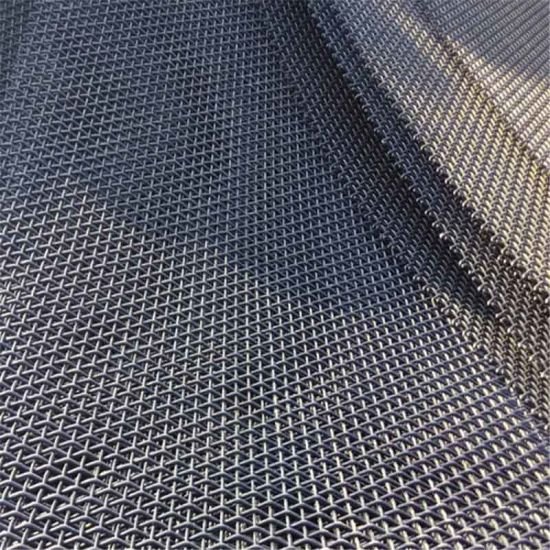 Vibrating Screenmesh / Vibrating Screencloth / Wiremesh
We use High quality Part 1, Grade 1 , High Carbon, High Tensile, Spring Steel.
Custom made from Coarge to Fine Apertures made with Abrasion - Resistant Spring Steel, Stainless Steel, High Carbon High Tensile (HCHT), G.I., Mild Steel Wire etc. with or without Edge – Preparation, also called Clamps. The vibrating screen cloth has an extensive use in many industries such as power plants, coal, chemical, mining, paper and pulp, quarrying, iron ore and steel, cement and stone crushing, for doing works like sizing, screening, shifting, grading, separating, scalping and washing.